sábado, 17 de mayo de 2014
Sorry guys for no posting my fashion haul but i been so busy! so I'm doing outfits this week with all the new stuff that I get on April, so it will be

#fashionhaulOutfits

tag, so hope you guys like this little haul or sneek peak:

I'll leave all the links down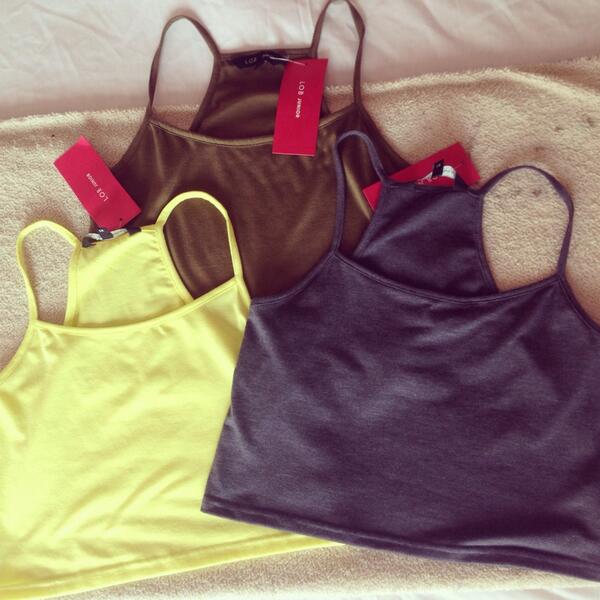 LOB shirts: http://www.lob.com.mx/dama/blusas/rpa-4053.html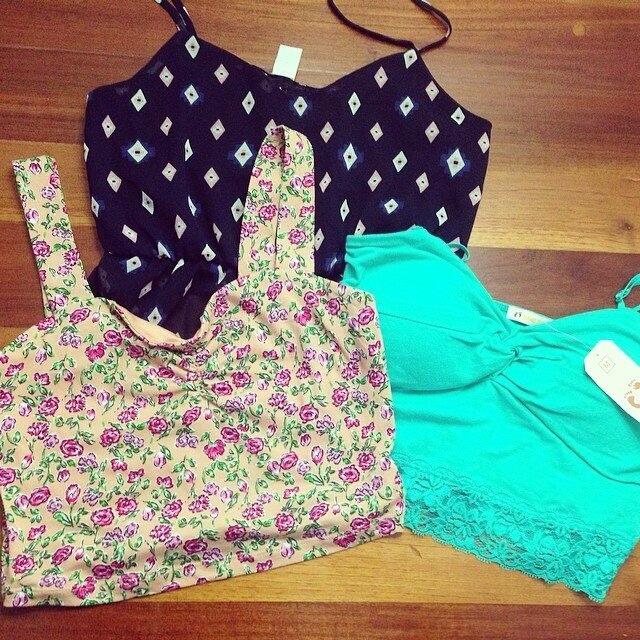 HangTen official page: http://hangten.com/
viernes, 16 de mayo de 2014
Do you guys know how much I love Kimonos and I wanted to share that I found out an amazing brand called Ark that It's online and you can order whatever you want, the prices are super accessible. I must confess that I'm super in love with their Kimonos, they are so easy to match, and you can find dresses, shorts, etc.... I'll leave all the links below if you are interested in some of their clothes. I highly recomend this brand. The prices really are super good prices, and If you guys want an another review about this products that I'm in love with, let me know down on the comments.
http://www.ark.co.uk/item/ark-for-women/kimono-tops/ark-black-lasa-fringed-long-kimono/V4U#