5/17/2014
Sorry guys for no posting my fashion haul but i been so busy! so I'm doing outfits this week with all the new stuff that I get on April, so it will be

#fashionhaulOutfits

tag, so hope you guys like this little haul or sneek peak:

I'll leave all the links down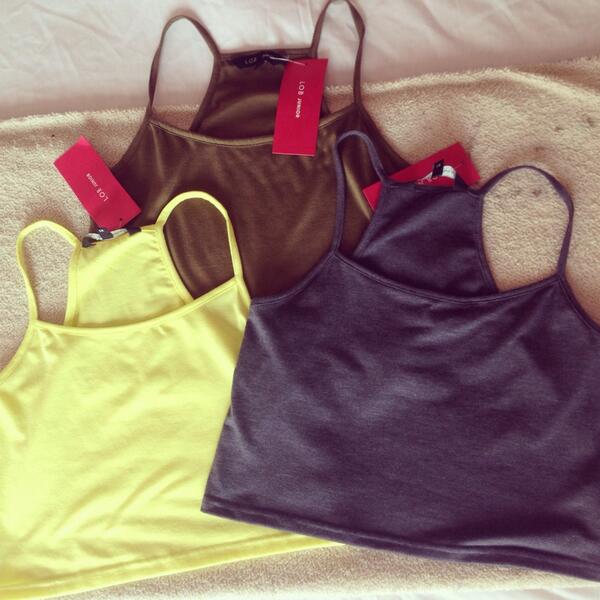 LOB shirts: http://www.lob.com.mx/dama/blusas/rpa-4053.html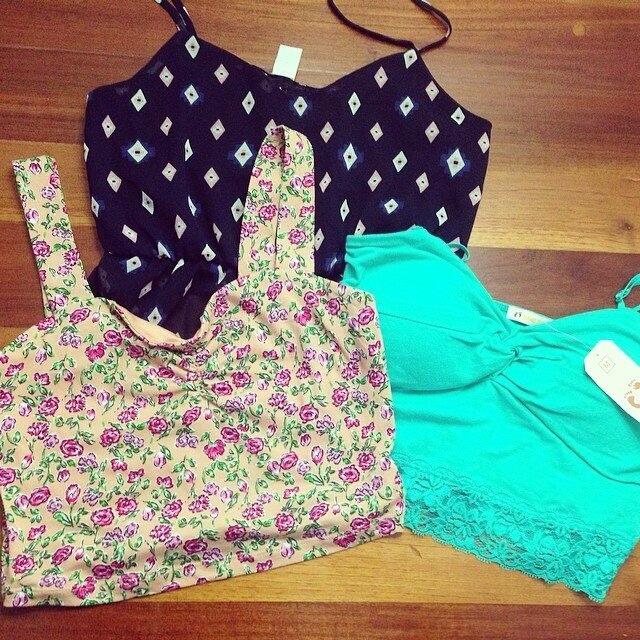 HangTen official page: http://hangten.com/
5/16/2014
Do you guys know how much I love Kimonos and I wanted to share that I found out an amazing brand called Ark that It's online and you can order whatever you want, the prices are super accessible. I must confess that I'm super in love with their Kimonos, they are so easy to match, and you can find dresses, shorts, etc.... I'll leave all the links below if you are interested in some of their clothes. I highly recomend this brand. The prices really are super good prices, and If you guys want an another review about this products that I'm in love with, let me know down on the comments.
http://www.ark.co.uk/item/ark-for-women/kimono-tops/ark-black-lasa-fringed-long-kimono/V4U#
POPULAR POST
Hace mucho tiempo que quería hacer una reseña sobre estos labiales que compre hace mucho, para ser honesta yo no era de las que usaban labia...

For today, I decided to show how to wear a really short crop top! And I'm wearing a high waist pencil skirt for today's outfit (fo...

This time I wanna talk about a brand that has very nice and feminine clothes. I think we should all wear lingerie that make us feel sexy, ...

Les quiero compartir hoy el review de la paleta Olivia de Beauty Creations que la verdad se ha convertido en una de mis paletas favoritas...

UUna de las cosas que mas me gusta es ponerme uñas, y he estado usando los colores que irían perfecto en esta temporada del año, aquí abajo ...

Para este outfit que es algo más para la playa en este tiempo de calor, use un bralette o top de encaje con un Kimono que tiene flequillo y ...

For this outfit I decided to wear something clean and fresh, I don't wear any bracelet or necklace because on my opinion it's supe...

1.- Empecemos con los famosos crop tops que todas usan para este verano, nunca debe faltar uno de estos en tu closet! y si no tienes uno ...

Esta vez quise hacer algo muy distinto o más bien hablar de algo distinto aquí en mi blog, y esta vez les compartiré algunos de mis producto...